Let me help you change the world from your dinner table.
It's not as hard as you might think. Our delicious recipes + life-changing meal planning tools can help!
'Tis the season for baking!
There's nothing like making some delicious food to help us bring joy & connect with family & friends this season!
Join me as we bake our way through the holidays! 👇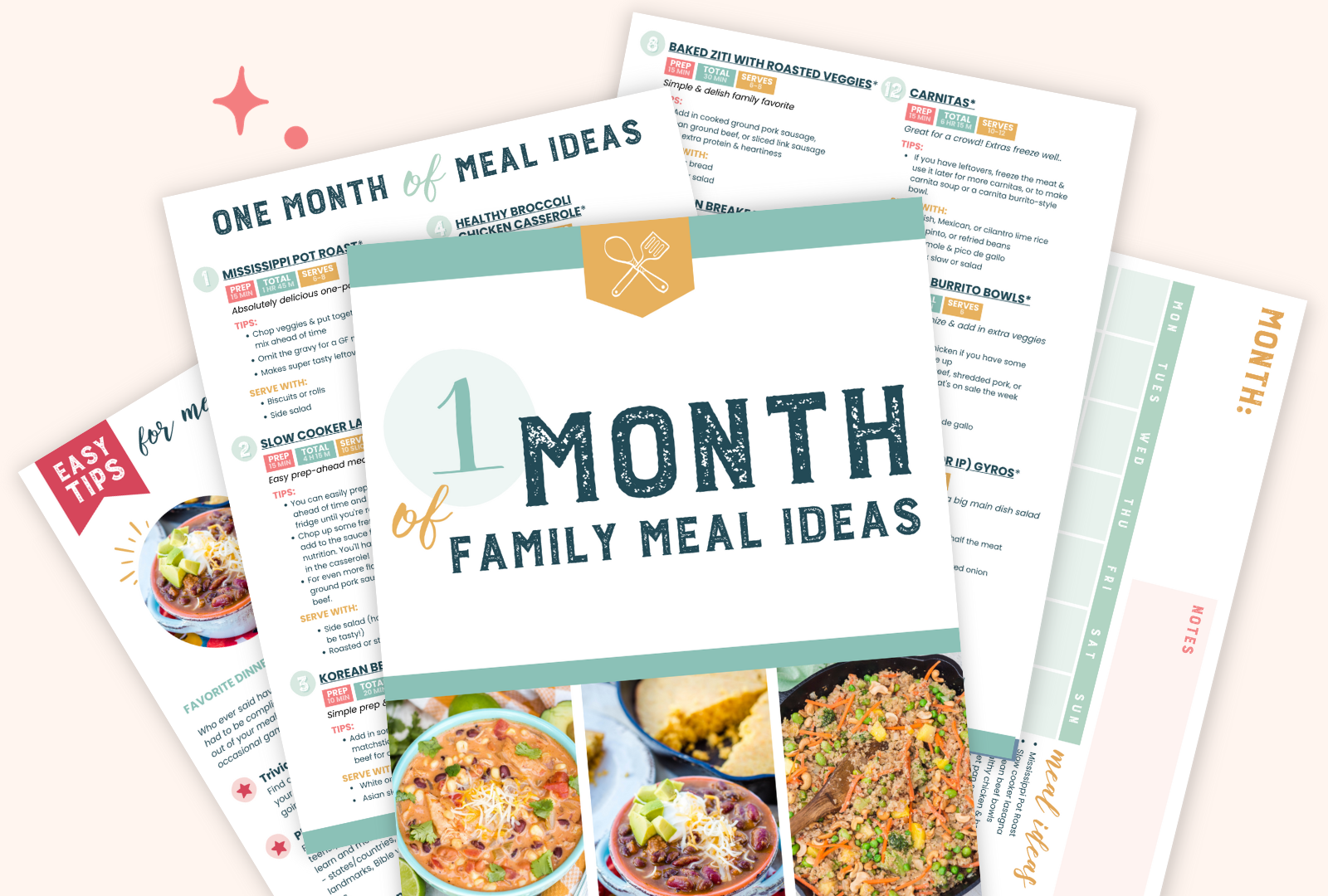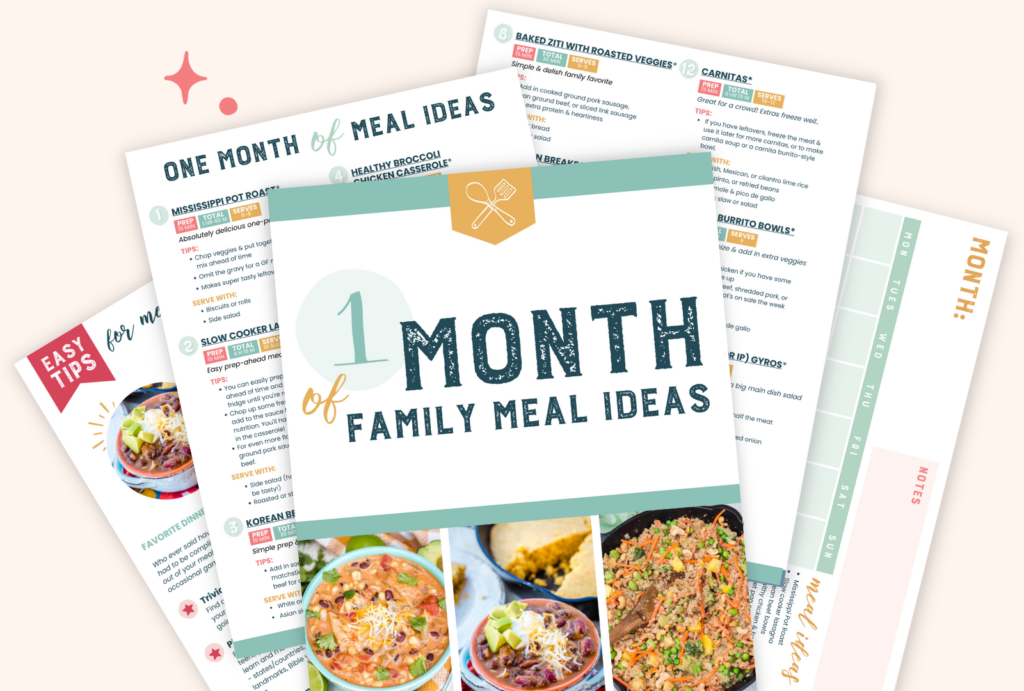 Stuck in a meal planning rut?
Get this FREE month of family-friendly meal ideas!
Try to hold back the yawn as I get all "political science-y" on you…
…but there are AAALL sorts of studies & data out there that tell us just how powerful that family meal is. And how *truly devastating* the stats are on the state of our union when it comes to loneliness and what a lack of community & healthy relationships are doing to our society.
(I'll sum up the findings for you: it ain't good. But you've probably already figured that out.)
Girlfriend, your dinner table might just be part of the cure.
Welcome, friend! I'm Mauri!
I'm on a mission to get families back to the dinner table. My goal is to provide you with great recipes worth sharing, to take the overwhelm out of meal planning, and to offer tips & encouragement for making it easier to gather at the table with your fam & everyone you invite into the fold.
Your table has some lives to change, my friend! Can't wait to be on mission together!
Ready to make some tasty food you'll be so excited to share?!