Delicious Fall Dessert Recipes
Check out this list of the best delicious fall dessert recipes! Dessert ideas perfect for a crowd, for Thanksgiving gatherings, and for fall-themed potlucks!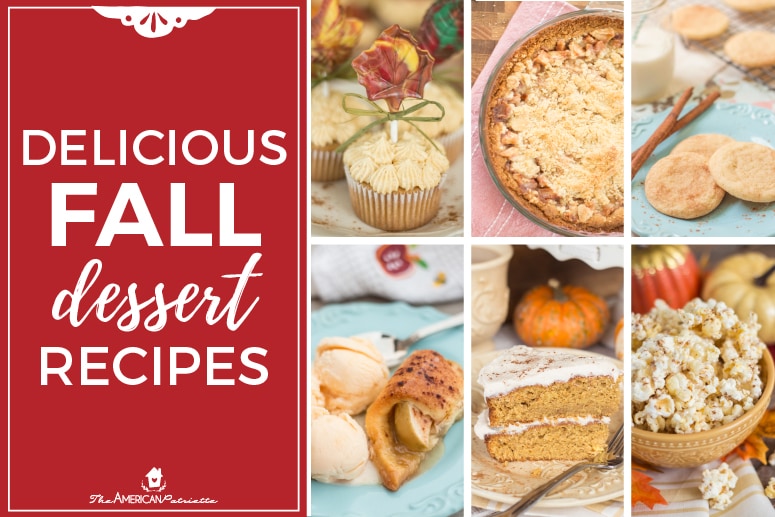 Looking for some delicious fall dessert recipes that aren't your run-of-the-mill, plain 'ole pumpkin pie? I've got a list of winners for you! You'll have so much fun chowing down with family and friends over these yummy fall-weather treats!
Whether you're planning your Thanksgiving menu, a cozy game night with friends and family, or a fall-themed potluck, here are several ideas to make and share with everyone at your fun gathering!
If you love any kind of "crack" candy recipes, you will really love this one!! This is such a yummy sweet treat with delicious fall flavors!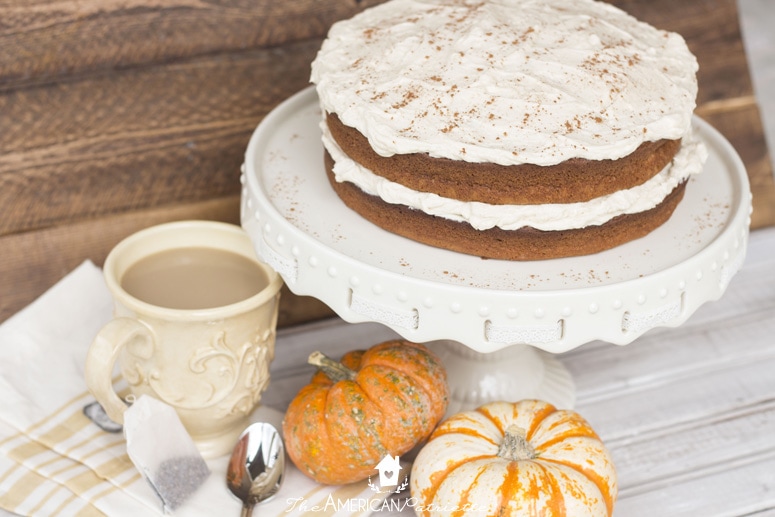 Y'all, it's just as good as it sounds. Maybe better. You have to try it this season!
This popcorn is outrageously simple to throw together and is SO tasty! Perfect for a casual potluck, sweet snack, or fall-themed dinner party. Such a fun treat for kiddos to help you make!
Go ahead and make two of these at once, because you'll devour the first one before you know it! This semi-homemade cake is one of the moistest cakes you'll ever eat!
For those of us who don't always luck out with getting that crisp, chilly fall weather, making fall-flavored ice cream is a great consolation prize. This one is SO good!
YUM! One of our favorite cake recipes paired with a fun twist on regular 'ole buttercream!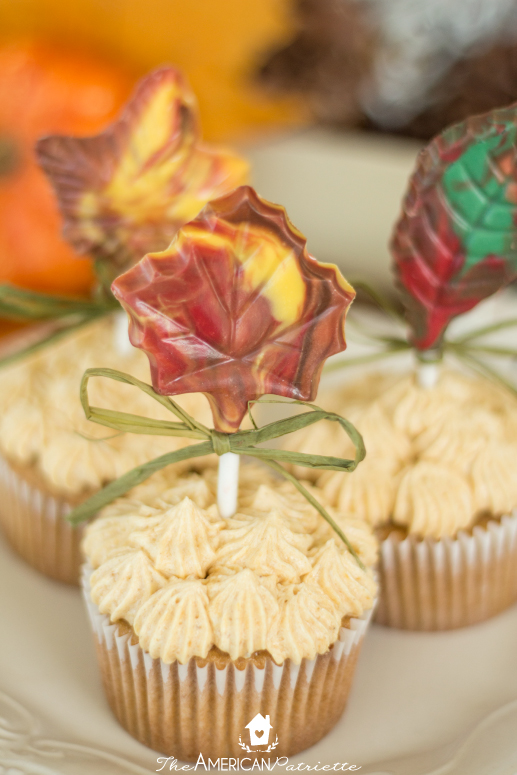 The tutorial on how to make these real-looking edible leaves is SO easy to follow! Such a beautiful treat for such a simple process!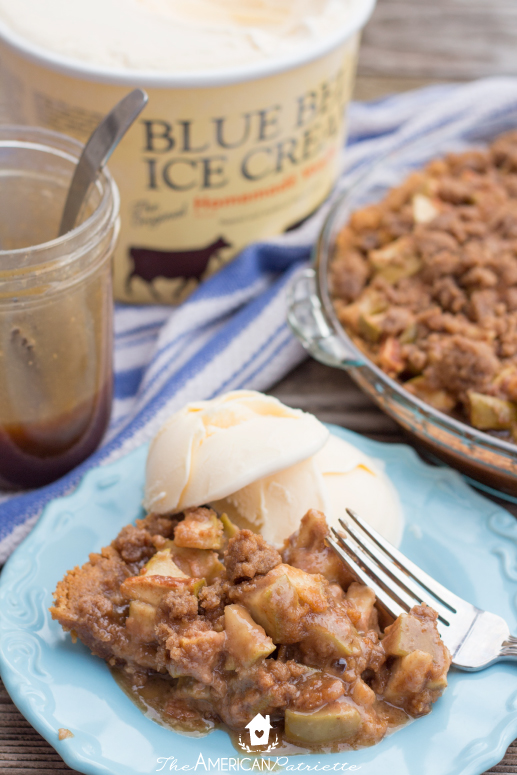 Don't even try to scoop out clean triangular slices of this pie. This ooey-gooey pie is meant for scooping onto a plate with a big heaping of vanilla ice cream!
Not your average apple pie!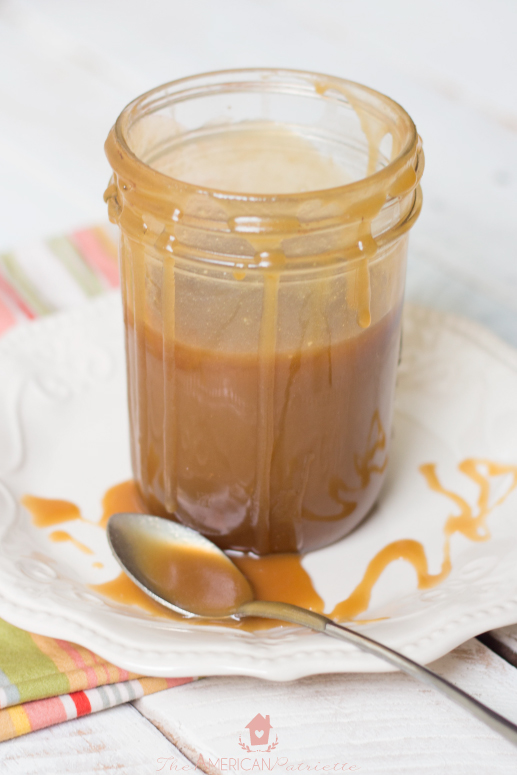 With only a few ingredients and about 10 minutes of prep, this simple caramel drizzle is perfect to make as a sauce for ice cream, cookies, cakes, or pies!
If the cookies can't be chocolate, they should be snickerdoodle, especially if you use this recipe! You'll love them!
This is one of my go-to easy recipes – takes only a few minutes of prep work, and they're always so tasty!
While not necessarily solely a fall flavor, sopapilla cheesecake has lots of cinnamon and is perfect for these spice-filled months of food!
If you're making these desserts for when you're having company this fall, be sure to snag a free copy of my top 10 tips for creating a welcoming home!
Want to remember these yummy dessert recipes?! Be sure to pin this to your favorite Pinterest board!