Texas Independence Day is March 2nd, and I've got a roundup of some of my favorite Texas-style recipes on my blog for you to make to commemorate the occasion!
Look no further for your go-to restaurant-style salsa recipe! This one is IT! Fresh, zesty, and delicious!
Texas-sized flavor in one bowl right here, y'all!
Seven layer dip, essentially, but Creamy-Beany-Cheesy-Guaca-Salsa is much more fun to say. This is a lightened-up version without compromising on flavor one bit.
One of my absolute favorite dishes! People probably move to Texas just to eat this casserole.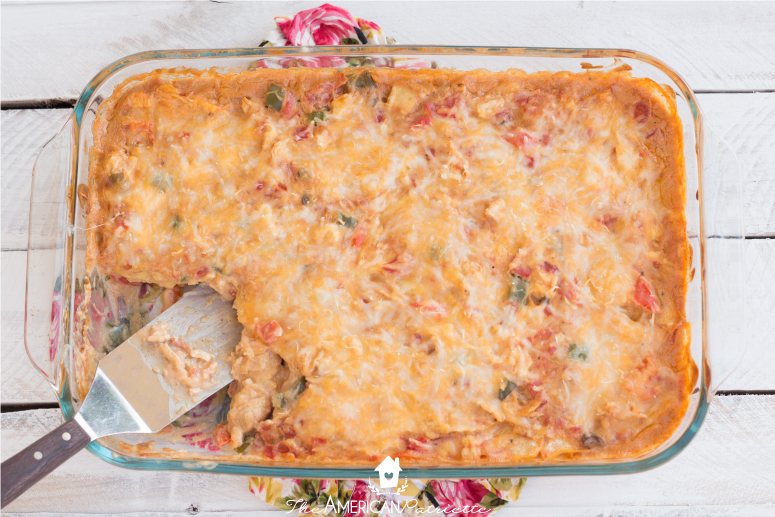 A pan of pure creamy, dreamy deliciousness.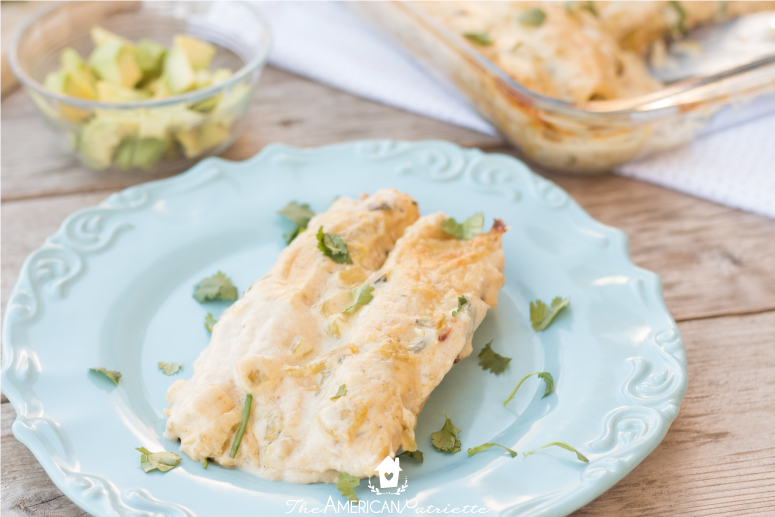 Easy to make and even easier to eat!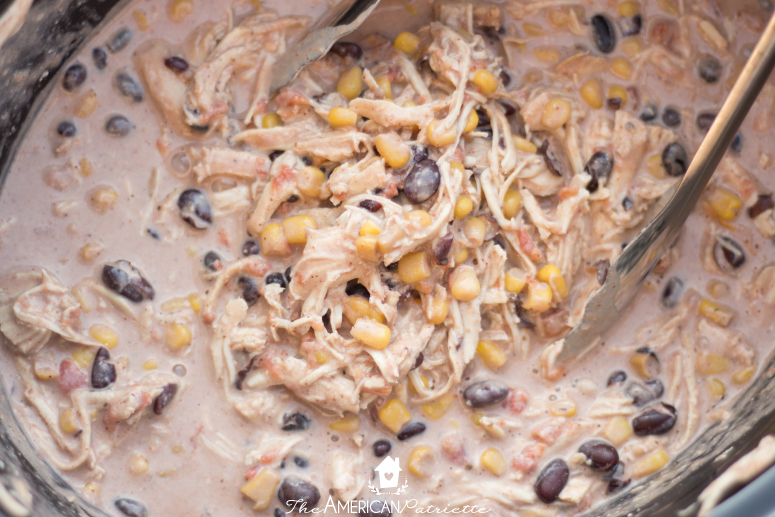 So fun to make & devour! Add pecans to my recipe to add in even more Texas flair! (The pecan tree is our state tree!)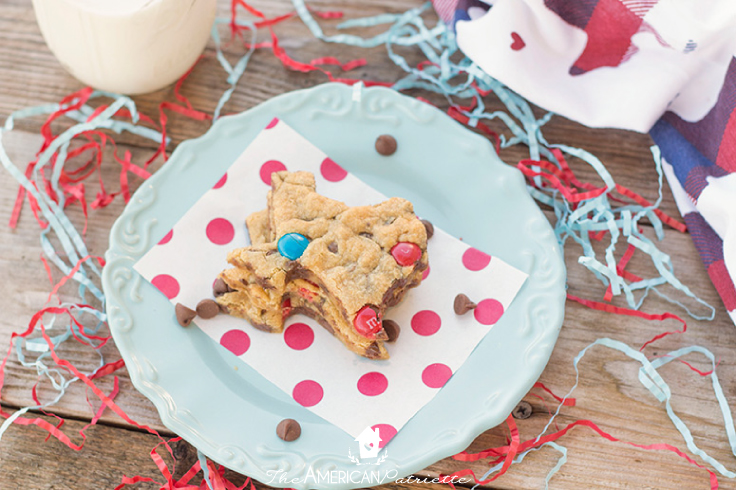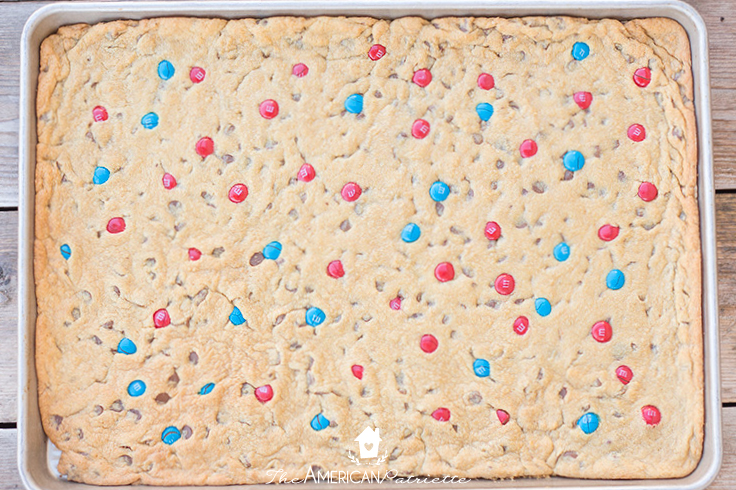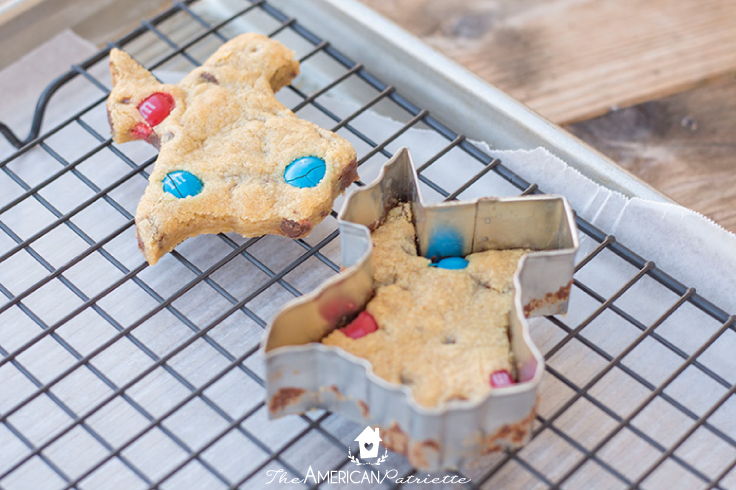 Even if you're not a Texan, you can come be an honorary one for the day and still enjoy these delicious recipes for celebrating Texas Independence Day!