As you've probably already found, I'm a huge fan of family mealtimes. They're one of the absolute best ways to connect with each other and make a lasting impact. Such a simple investment can reap HUGE dividends!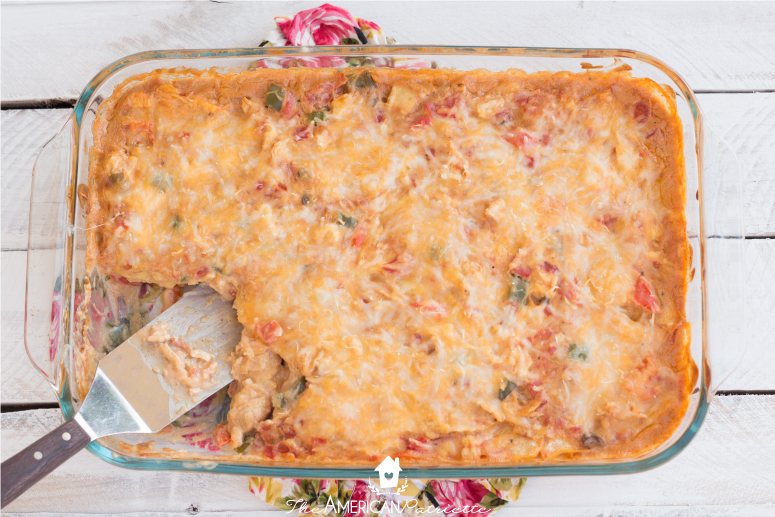 And while I'm a huge proponent of just getting around the table, however simple and thrown-together it sometimes (often?) needs to be to make it happen, wouldn't it be fun to have an occasional family meal that's a little different than normal? Something to look forward to; something to plan together; something to serve as a conversation piece as you eat together?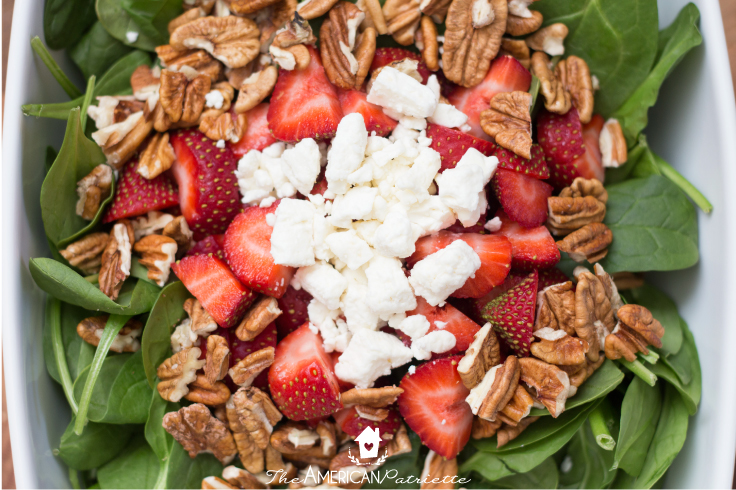 Well, I think so! Sign up below to get a list of 35 fun family dinner themes! Pick out a date on your calendar, look over these theme ideas, and figure out when you and your family can plan a menu around one of these super fun themes. Maybe look up recipes together? Cook together? Whatever! Just enjoy some special time together!
SPICE UP SUPPERTIME & MAKE A FAMILY MEALTIME EXTRA FUN!
Download these 35 Fun Family Dinner Theme Ideas and make time at the dinner table extra special with those you love!
And while you're on the topic of themed dinners, check out my list of 35 fun and unique potluck theme ideas! Some of these are similar to the ones in the family mealtime theme list, but you can get really creative with some potluck themes since you have a conglomeration of people coming up with recipes and cooking the food!